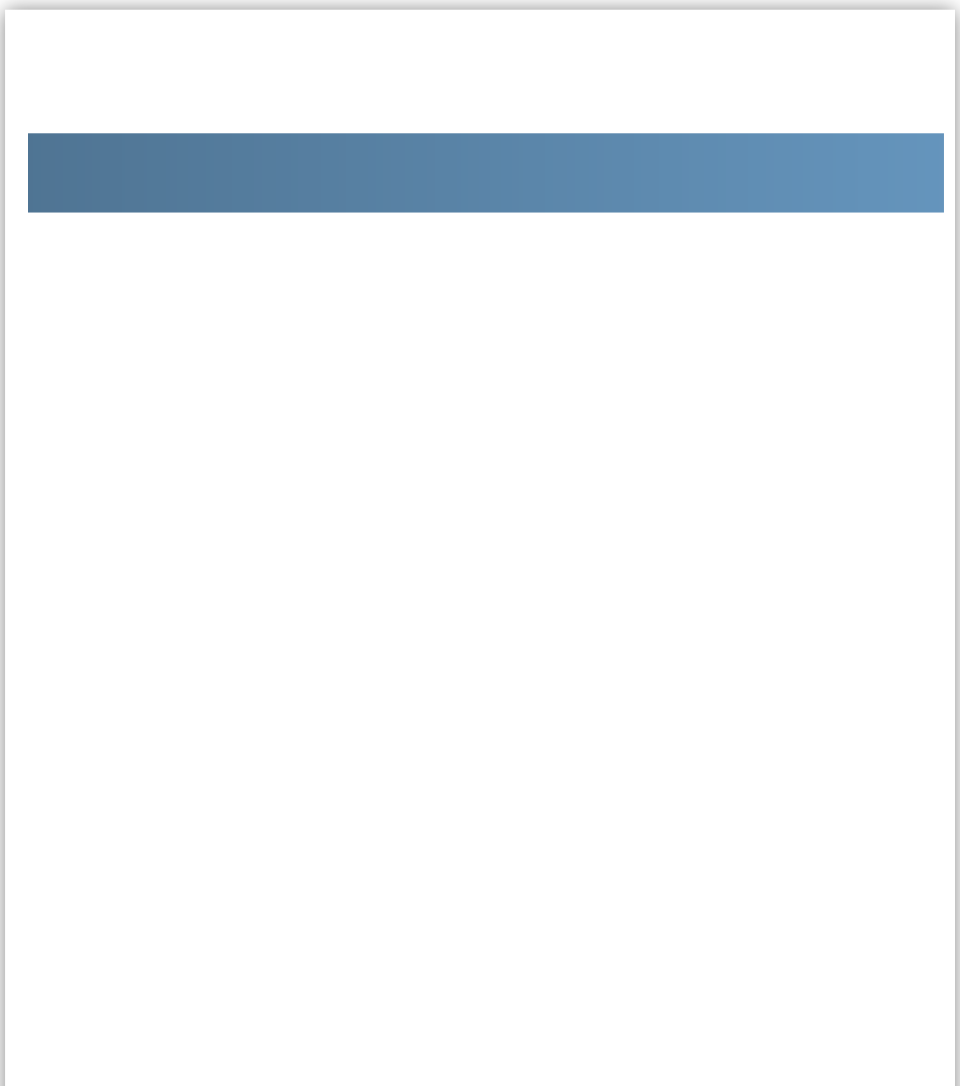 How to Order Our Products:
Or Call
+1-650-367-1059
We accept payment by credit card or PayPal
"Copyright 2017 Valon Technology, LLC - All Rights Reserved

BUY NOW
The 4002 Phase-Gain Detector module is a perfect complement to all our Dual Frequency Synthesizer modules and ideal for many experimental RF applications.
Enhances the performance of the AD8302 base core.
Applications:
RF power control

Reflected power monitoring

Log ratio measurements

Impedance measurements

Phase matching

Phase detecting

RF Mixer (use with 5008 or 5009 to provide low frequency output from dc - 2MHz)

Frequency comparison down to 0Hz
Small size and low power consumption makes 4002 suitable for installation in any setup.
Requires 3.6V to 9V at 20 mA
4002 Phase-Gain Detector Module

Features:
Compact, fully enclosed, EMI shielded

50Ω matched RF input ports

SMA connectors on RF inputs and detector outputs
3.6V to 9V dc input with reverse polarity protection
$225 plus shipping
Return to Products Page