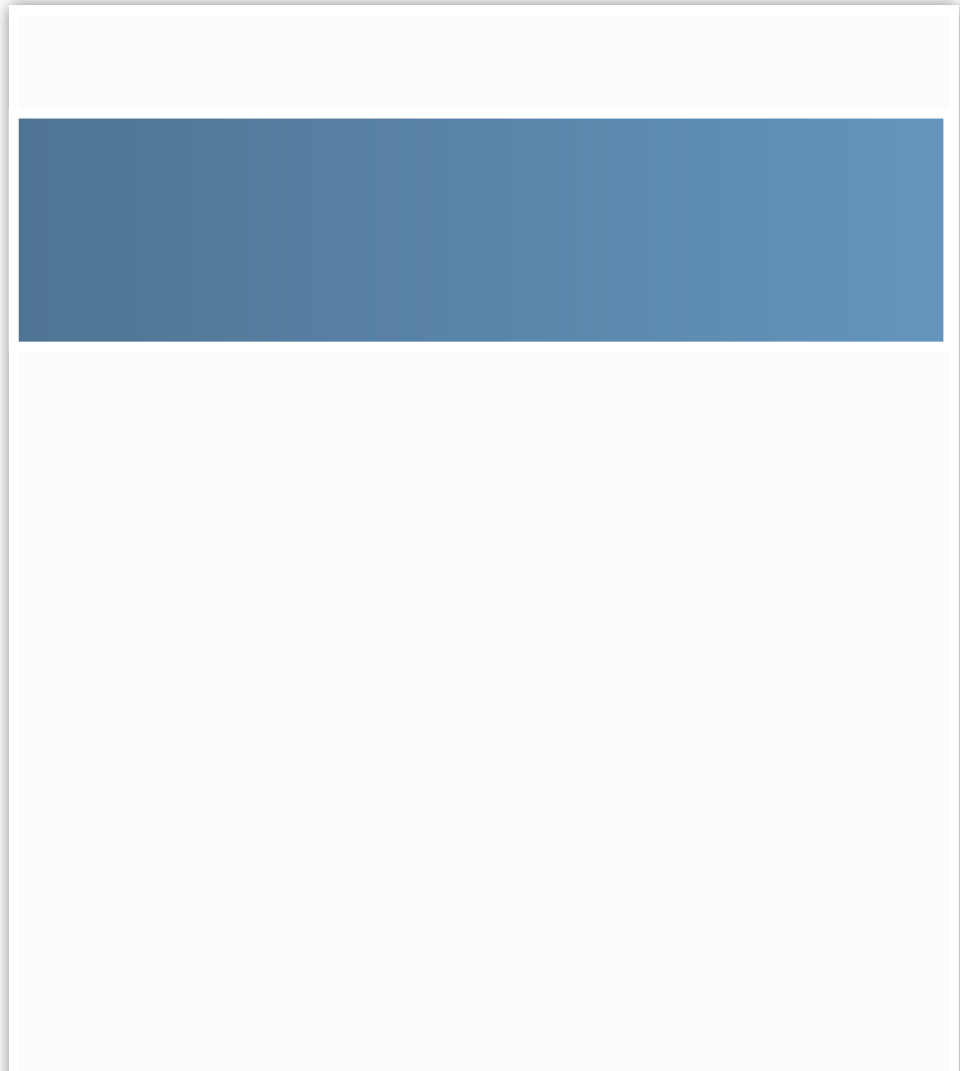 "Copyright 2017 Valon Technology, LLC - All Rights Reserved

BUY NOW


Valon Technology

is an engineering company devoted primarily to Analog and Radio Frequency design and product development for wired and wireless applications.


Valon Technology provides collaborative product development resources from concept through volume production.







Valon Technology

designs and manufactures low cost, reliable radio frequency products such as RF Synthesizer modules, Programmable Frequency Dividers, Downconverters and Phase Gain Detectors.


All our products are designed and manufactured in Northern California.
We try to keep all our products in stock. We can often ship your order the same day!



Banner photo: NRAO - Very Large Array located 50 miles west of Soccoro, New Mexico.