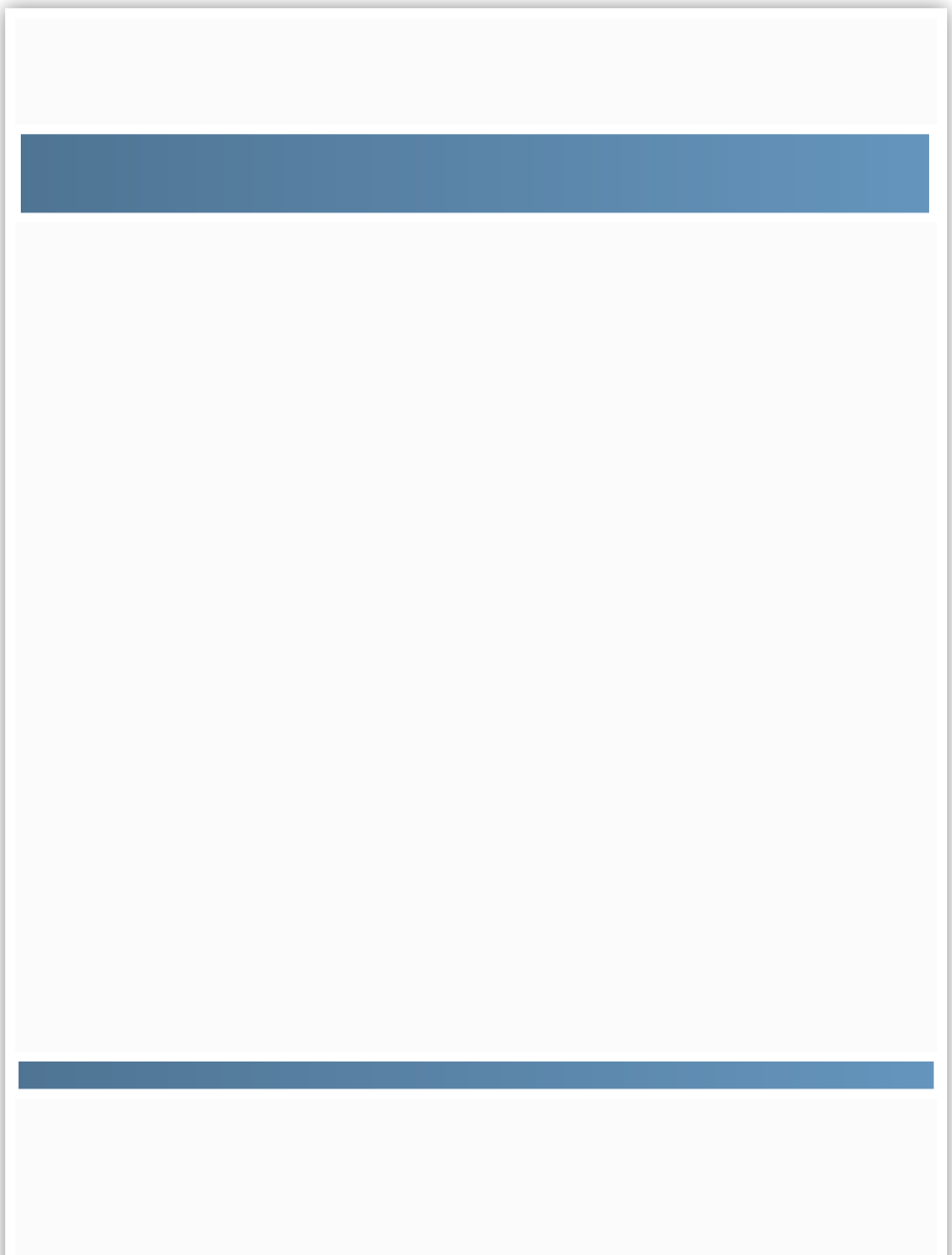 "Copyright 2017 Valon Technology, LLC - All Rights Reserved

BUY NOW
TERMS AND CONDITION OF SALE
All Valon Technology, LLC products are sold FCA Redwood City, California. Valon Technology products carry a one-year limited warranty. The buyer's sole remedy under this warranty shall be repair or replacement of the products. No other warranty of any kind is implied or offered. Valon Technology shall not be responsible for consequential, direct or special damages of any kind, even though they may be reasonably foreseeable. Valon Technology products are not intended for use in safety-critical applications. Unless other written agreements exist, orders are non-cancelable and non-returnable.
Mechanical and Electrical designs are the proprietary intellectual property of Valon Technology, LLC, and are not being offered for sale. The purchaser of Valon Technology products agrees to not reverse engineer any Valon Technology product, and to not induce, facilitate in any way or allow others to reverse engineer any Valon Technology product.
EXPORT CONTROL
The sale, resale or other disposition of our Products and any related technology or documentation are subject to the export control laws, regulations and orders of the United States and may be subject to the export and/or import control laws and regulations of other countries. Purchaser agrees to comply with all such laws, regulations and orders and acknowledges that it shall not directly or indirectly export our Products to any country to which such export or transmission is restricted or prohibited. Diversion contrary to U.S. law prohibited.
How to Purchase our Products:
Or Call
+1-650-367-1059
Orders usually ship the same day!
We accept payment by credit card or PayPal
Valon "Conflict Materials" Statement
Valon Technology, LLC is committed to conduct its business in an ethical and principled manner. As such, it recognizes its responsibility to respect human rights and not contribute to conflict. The Conflict Minerals Rule requires companies to report annually the presence of conflict minerals (tin, tungsten, tantalum and gold, or "3TG") originating in the Democratic Republic of the Congo or adjoining countries ("Covered Countries"). Valon also requires 3TG suppliers to source their materials from smelters whose practices are validated by 3rd party auditors.
While we do not source these metals directly, we are committed to working with our suppliers to responsibly source the materials and components we use in manufacturing our products.