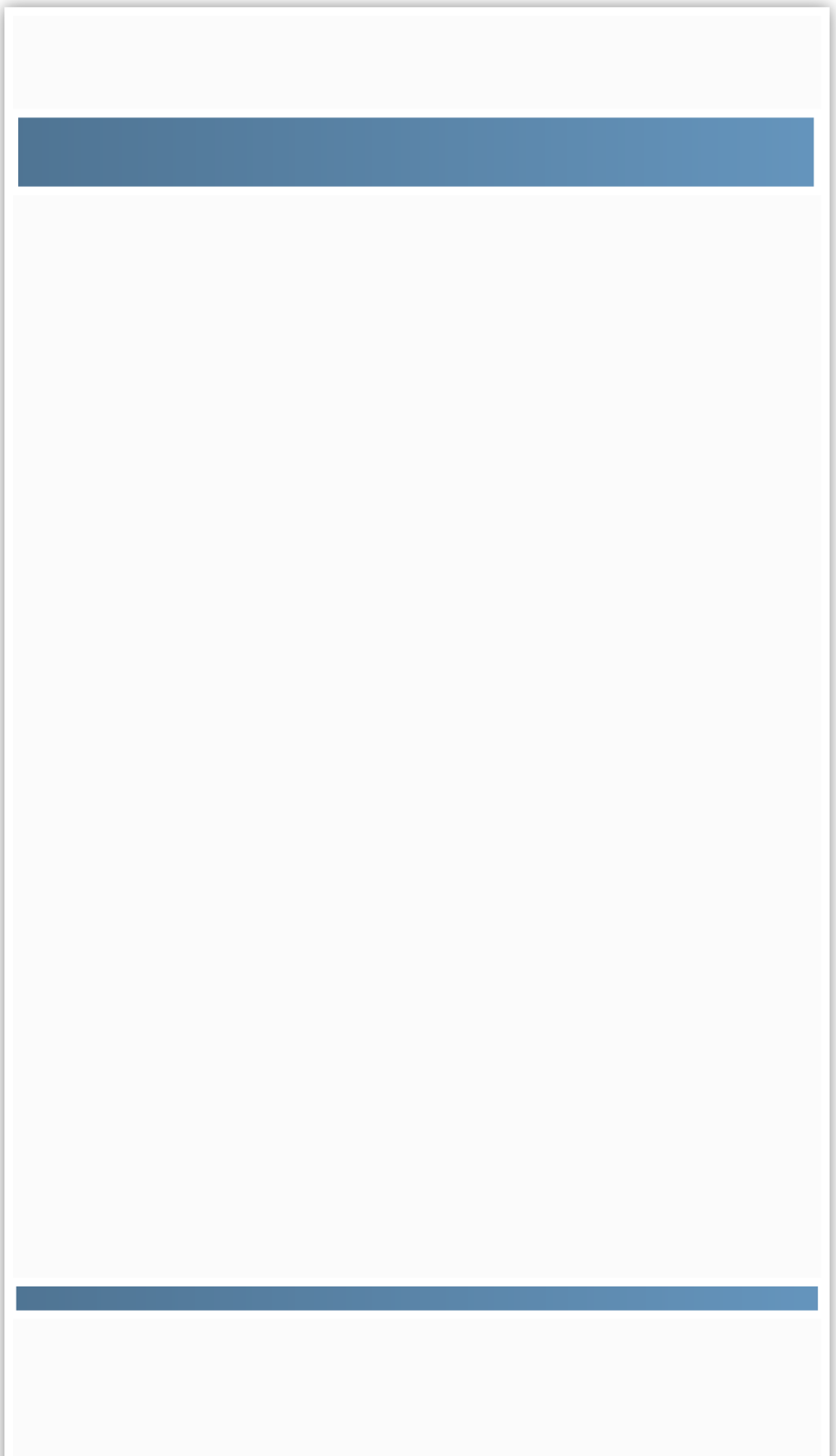 "Copyright 2017 Valon Technology, LLC - All Rights Reserved

BUY NOW
2100 Downconverter for the 21 cm Band

Valon Technology designs and manufacturers low cost, reliable radio frequency products such as RF Synthesizer modules, RF Frequency Dividers, Down Converters, and Phase Gain Detectors. Our products are used by a wide variety of institutions throughout the world - military/defense, test engineering, radio astronomy, research centers and universities.
Our products page shows our most popular RF products. If there is something you need, don't hesitate to ask us. We may have it in stock or can make one up to your specifications.


All our synthesizers contain

two independent sources

phased-locked to the same internal or external reference. These microprocessor controlled synthesizers utilize flash-based, non-volatile memory to maintain user settings on power down.




All our products are designed and manufactured in Northern California.


3008 Universal Frequency Divider and Clock Source

Pre-scaler for any source.
Extend frequency down to 5MHz.
Programmable frequency divider.
4002 Phase-Gain Detector Module

5009 Dual Frequency Synthesizer Module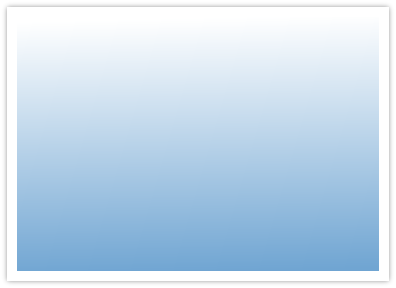 How to Order Our Products:
Or Call
+1-650-367-1059
We accept payment by credit card or PayPal
3010 Programmable Frequency Divider


137.5MHz - 4400MHz
Not Suitable for New Designs
5008 Dual Frequency Synthesizer Module


UPS6V-2
Battery Supply & Charger

Works with all Valon RF Products.
Valon "Conflict Materials" Statement
Valon Technology, LLC is committed to conduct its business in an ethical and principled manner. As such, it recognizes its responsibility to respect human rights and not contribute to conflict. The Conflict Minerals Rule requires companies to report annually the presence of conflict minerals (tin, tungsten, tantalum and gold, or "3TG") originating in the Democratic Republic of the Congo or adjoining countries ("Covered Countries"). Valon also requires 3TG suppliers to source their materials from smelters whose practices are validated by 3rd party auditors.
While we do not source these metals directly, we are committed to working with our suppliers to responsibly source the materials and components we use in manufacturing our products.