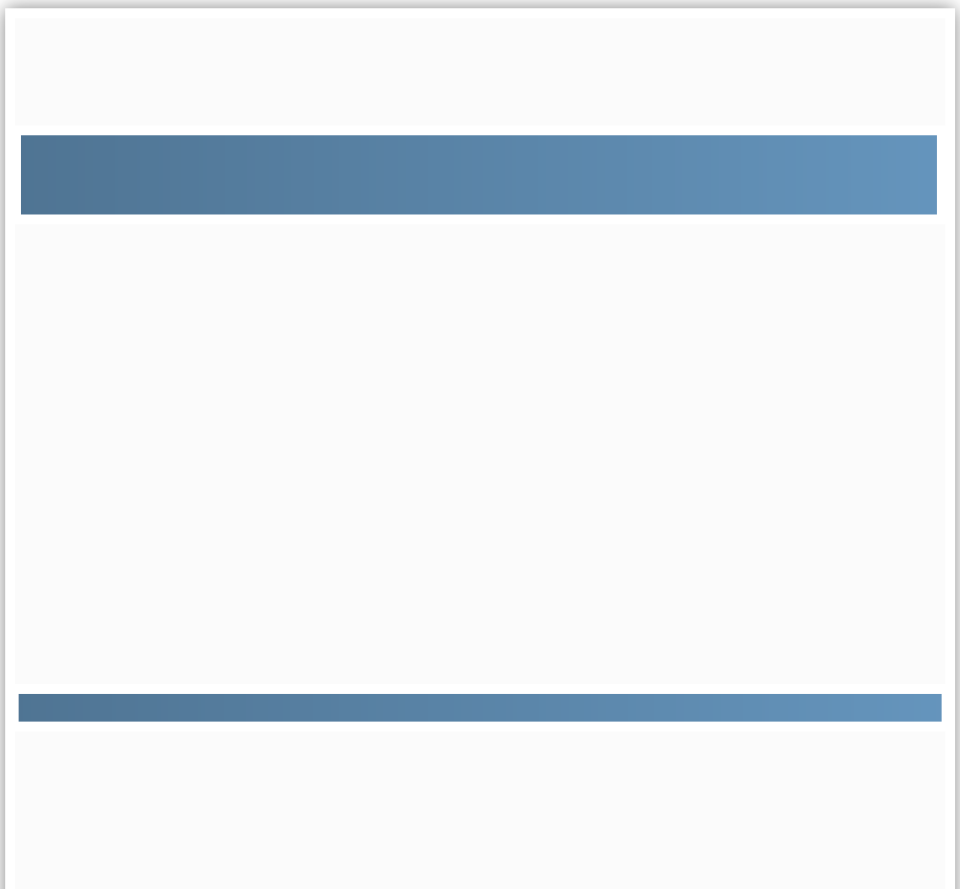 "Copyright 2017 Valon Technology, LLC - All Rights Reserved

BUY NOW
Valon Technology, LLC
750 Hillcrest Drive
Redwood City, CA 94062
U.S.A.

For Engineering and Development Inquires,
or
Technical Questions on our products


For Product Sales
or call
+1-650-367-1059
Redwood City is located 25 miles south of San Francisco's financial hub and 25 miles north of Silicon Valley's industrial center in San Jose. Redwood City is only 6 miles from Stanford University and enjoys close proximity to the investment capital of the world - Menlo Park's Sand Hill Road.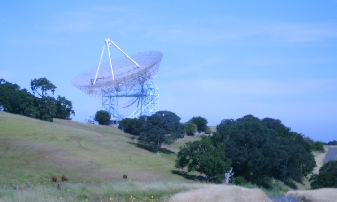 About this photo - The Dish is a radio telescope located in the Stanford foothills. It is still in use today.